Get More Body Contouring Patients On Autopilot Without Paying Expensive Agencies
Bring a surge of body contouring patients to your clinic with Patient Stream. We utilize advanced AI, leveraging tried-and-true Facebook campaigns, to find and book & quality patients interested in body contouring. Leave marketing to us and focus on patient care.
Revolutionizing Acquisition
Using AI, Patient Stream leverages proven campaigns to deliver qualified body contouring patients to your clinic. No manual work, just confirmed appointments.
Proven Ads, Three Clicks
We offer a proven database of successful marketing campaigns. These are designed to attract quality body contouring leads, and can be launched in just three clicks.
Smart Lead Targeting
Our technology specializes in identifying prospective body contouring patients, focusing on quality and eligibility. It ensures your clinic only interacts with top-tier leads.
AI Lead Nurturing
Our system is designed to handle conversational engagement, diligent follow-up, and appointment scheduling. It transforms leads into booked patients without your clinic needing to lift a finger.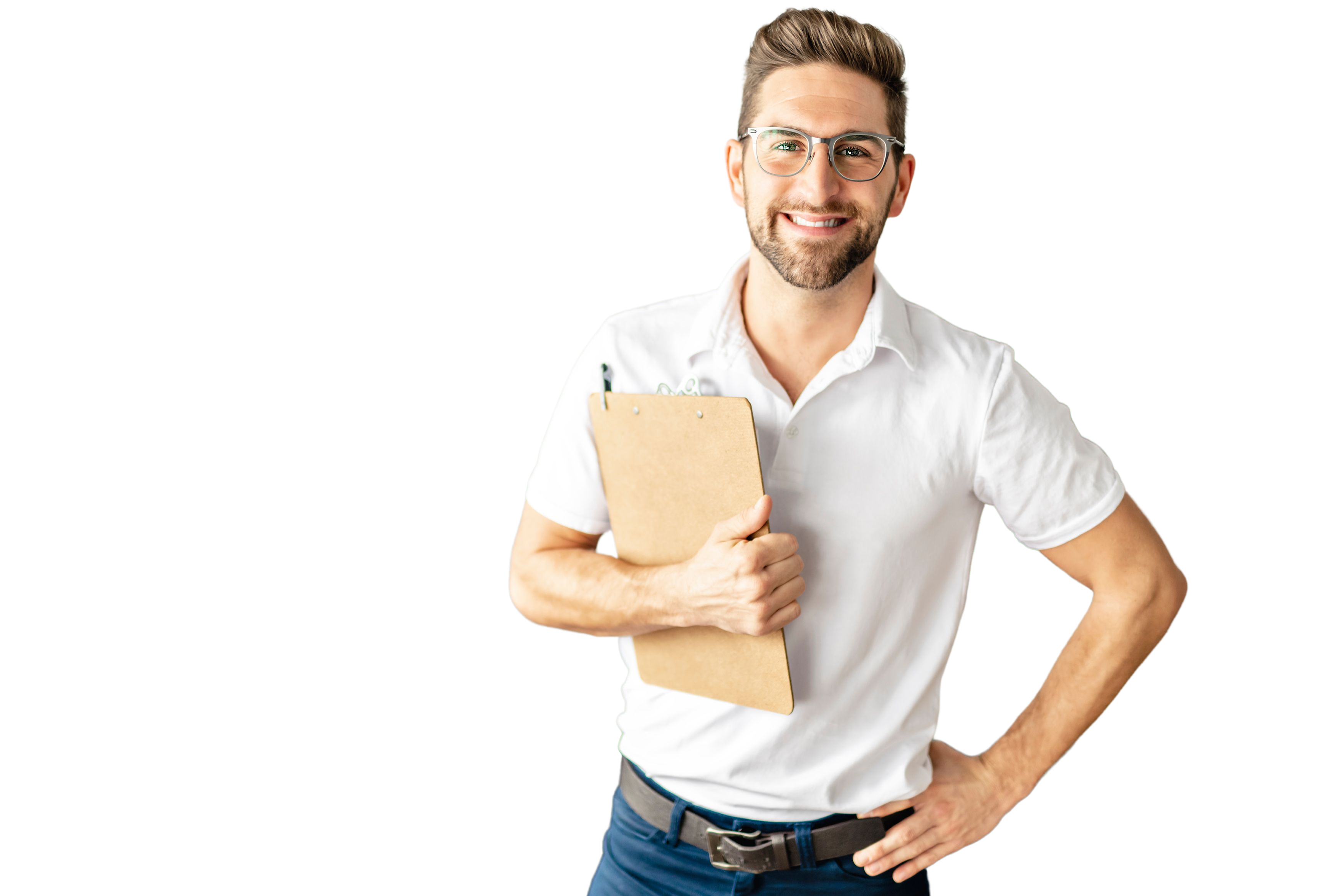 Witness firsthand how Patient Stream is redefining clinic marketing strategies, delivering transformative results.
Our AI system combs through hundreds of profiles, zeroing in on those looking for body contouring treatments. It then engages and nurtures these leads, booking appointments without any input from your end. Experience an influx of new weight loss patients with minimal effort.
Our system not only brings in new patients but also reignites the connection with past patients. We utilize intelligent strategies to reactivate previous patients, reminding them of the exceptional body contouring services you offer. This effortless reactivation strategy is designed to maximize your clinic's growth potential without overwhelming your resources.
Navigate Facebook's Ad Rules
Facebook's advertising rules for body contouring and body image can be a labyrinth to navigate. With Patient Stream, you don't need to worry. Our system is designed to create effective ads that are compliant with Facebook's regulations, ensuring your clinic's promotions reach potential patients without any issues.
Bypass costly marketing agencies with Patient Stream. Select from our database of successful Facebook campaigns, tailor-made for body contouring treatments. Just a few clicks, and our AI takes over – delivering a steady flow of booked appointments.
Patient Stream's AI doesn't give up. It continuously nurtures leads, converting even those that might have seemed lost. We've successfully turned leads as old as 240 days into paying body contouring patients, maximizing every opportunity to grow your practice.
Our Partners' Success Stories.
Dr. Elan Schrier

Schrier Chiro & Regen

"I've tried other companies and either gotten too few leads, bad quality, or a bunch of no-shows. With Patient Stream we get consistent leads, they show up, and many start care. It's working great, and at a very affordable price."
Dr. Ray Pevey

Arcadia Family Wellness

"We doubled our practice in 2.5 months adding an additional $50,000/mo in cash services. It saved my practice."
Dr. Don Walsh

New Smyrna Spine and Injury

"We started running our ads in December… January became a record month for NPI and also for collections, and not only is that awesome... But our February collections just beat January!"
Dr. Suhill Samji

Physiomed Vancouver

"It's funny…I don't know how this thing works… but it somehow knows how to find the people, get their attention, and bring them in… it's amazing!"
Dr. Jeff Frost

AZ Regenerative Medicine

"The absolute best company I've ever used, produced the most new patients of any company I've worked with in 30 years in practice."
Optimize Your Clinic with Patient Stream
How does Patient Stream generate new patients for my clinic?
Patient Stream leverages AI technology and proven Facebook campaigns to attract and convert quality leads into new patients for your clinic.
How does Patient Stream reactivate old patients?
We employ targeted communication strategies to reconnect with past patients, reminding them of your body contouring services and encouraging them to revisit your clinic.
How does Patient Stream handle Facebook's weight loss ad rules?
Our system is designed to create compelling ads that fully comply with Facebook's regulations regarding weight loss and body image, ensuring effective reach without any compliance issues.
Will I need to manage the ads myself?
No, Patient Stream handles everything for you. Our goal is to streamline your patient acquisition process, allowing you to focus on providing exceptional body contouring services.
How can I get started with Patient Stream?
Getting started is as simple as signing up. Once you've joined, our system takes over the patient acquisition process, handling everything from lead nurturing to appointment scheduling.
Does Patient Stream guarantee results?
While results may vary based on multiple factors, our system is designed to maximize your patient acquisition and retention rates by employing proven strategies and leveraging advanced AI technology.
Ready for Your Clinic's Transformation?
Take the next step towards clinic success with Patient Stream, harness the power of AI, and watch your clinic reach new heights.