In the bustling world of chiropractic care, competition is fierce. The key to thriving lies in harnessing cutting-edge technology to elevate your clinic's marketing strategies. Say hello to MyPatientStream – a revolutionary AI-driven marketing tool that empowers chiropractors to reach their fullest potential and attract a flood of new patients. In this blog, we will unveil the transformative power of AI marketing for chiropractors, exploring how MyPatientStream can propel your clinic to the forefront of the industry.
Propel Your Clinic to the Forefront with AI
MyPatientStream isn't just another run-of-the-mill marketing tool; it's a game-changer. Harnessing the power of artificial intelligence, this platform focuses on connecting you with prospects actively seeking chiropractic care. This targeted approach ensures a higher conversion rate and drives substantial growth for your clinic. With MyPatientStream, you can bid adieu to the hassles of traditional advertising and welcome confirmed appointments with ease.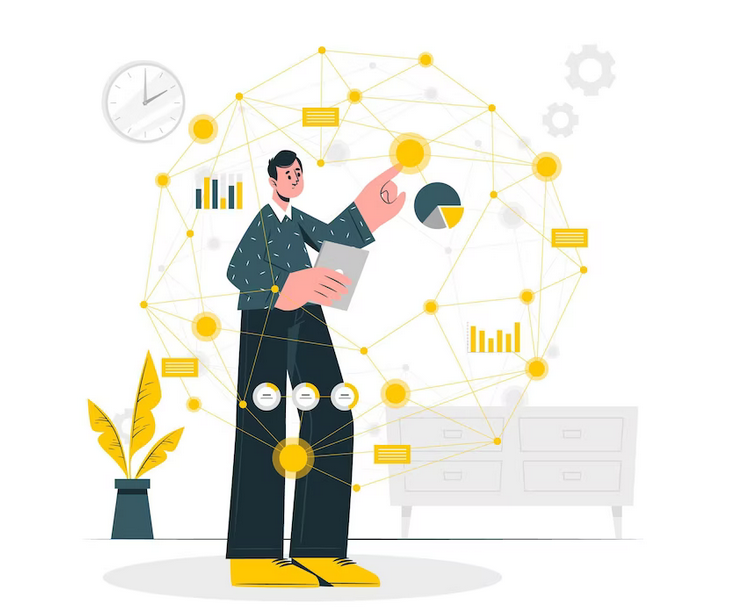 The Power of Three Clicks
Launching a marketing campaign with MyPatientStream is as simple as it gets. Gone are the days of expensive marketing agencies and complex processes. With just three clicks, you can access a range of proven Facebook campaigns. Watch in awe as our advanced AI takes the reins, managing your campaign and saving you valuable time and effort.
Leave Sales Talk to the AI
No more training your front desk staff to master the art of sales talk. MyPatientStream's AI engages and nurtures each lead with industry-best practices for lead nurturing. Say goodbye to lost opportunities as the system tirelessly follows up with leads until they are ready to book. Our conversion rates surpass industry averages, ensuring that no lead goes to waste, and every potential patient is given the attention they deserve.
Never Lose a Lead
At MyPatientStream, we understand the value of every lead. Our commitment to lead management means that no lead is ever deemed lost. Whether a lead is fresh or as old as 240 days, our AI diligently nurtures them, turning them into paying patients. Your ad spend is respected, and every opportunity is seized to bring new patients to your clinic.
Unlocking the Power of AI
Redefining Chiropractic Marketing Forever!" Discover how MyPatientStream's AI disrupts traditional marketing norms, unlocking a new era of chiropractic marketing that promises unparalleled success.
Automated Appointments
Watch Your Clinic Flourish While You Focus on Care!" Bid farewell to manual work and administrative headaches. Let MyPatientStream's AI manage your appointments, allowing you to concentrate on what you do best – providing exceptional care to your patients.
The future of chiropractic clinic marketing is here, and it's powered by AI with MyPatientStream leading the way. Embrace this transformative technology to elevate your clinic, attract a constant stream of new patients, and witness exponential growth like never before. Say hello to a hassle-free marketing experience that focuses on nurturing your leads to conversion. So, why wait? Elevate your chiropractic clinic today with MyPatientStream and redefine the way you thrive in the competitive healthcare landscape.