Boost Decompression Patients
Join forces with Patient Stream and Ergo Flex to maximize your patient acquisition. Harness the power of AI and proven marketing strategies tailored specifically for decompression clinics.
Join the ranks of over 500 successful clinics using Patient Stream.
Special Offer for Ergo Flex
Get three months of our service for only $997 and enjoy waived onboarding fee. A deal designed specifically for Ergo Flex clients.
Maximized Reach
Reach out to potential patients with our proven Facebook campaigns. Specifically designed to attract and convert leads into decompression patients with just a few clicks.
Quality Leads
Through intelligent lead targeting, we ensure your clinic connects with only top-tier prospects, increasing the likelihood of successful conversions.
Effortless Conversion
From nurturing leads to booking appointments, our AI does it all. Witness the seamless transition of leads into booked decompression patients.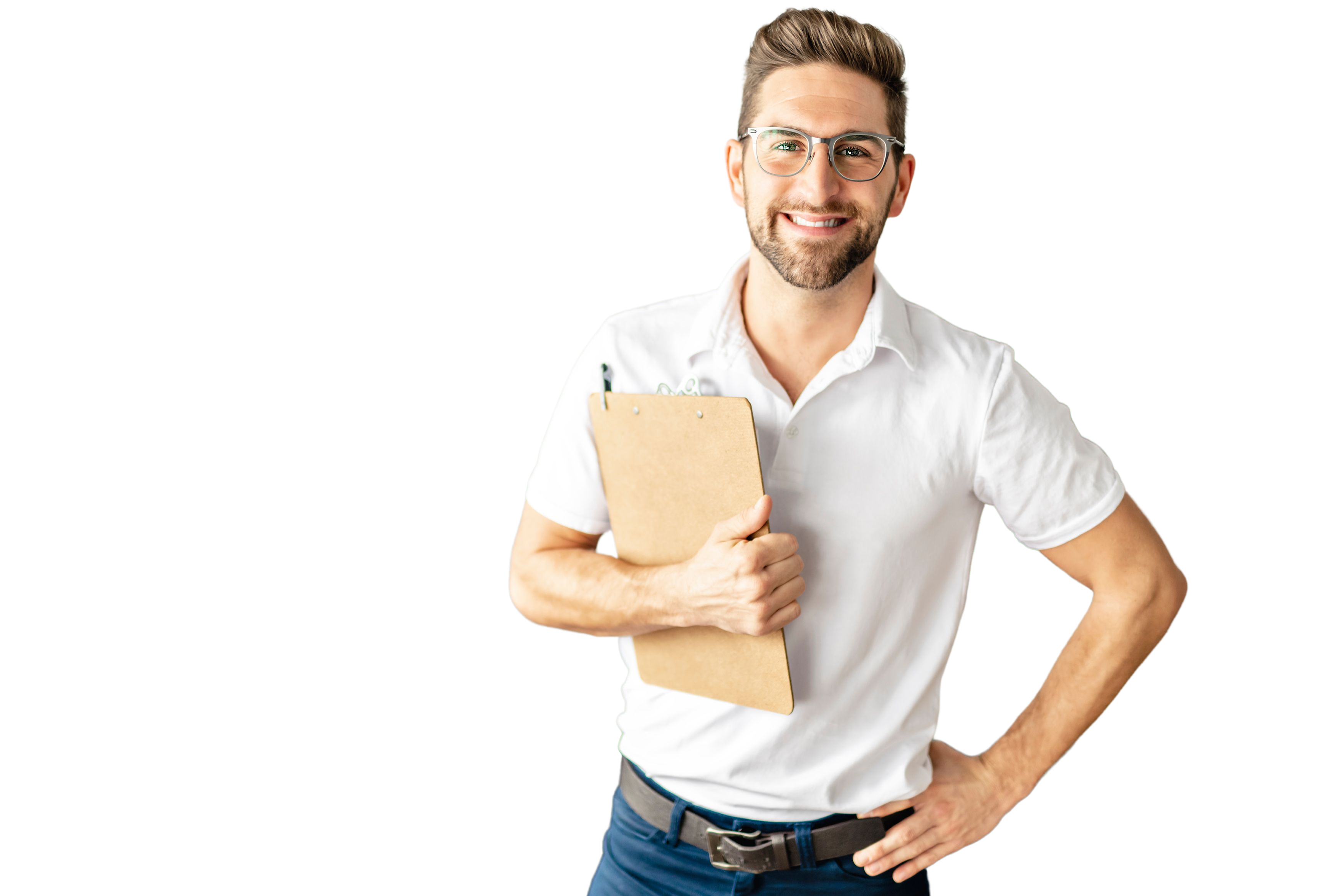 Witness firsthand how Patient Stream is redefining clinic marketing strategies, delivering transformative results.
We provide a database of successful Facebook campaigns, precisely designed to appeal to decompression patients. With just three clicks, you can launch these campaigns, reaching out to potential patients effectively.
We understand the importance of reaching the right people. Our advanced technology targets potential decompression patients, focusing on quality and eligibility. We save your clinic the time and resources spent on less promising leads.
Our AI does the heavy lifting for your clinic. It engages and nurtures leads, schedules appointments, and guarantees the transformation of leads into booked decompression patients.
Exclusive Deal: 3 Months for $997
Save 15%
14 Day Free Trial
Hundreds Of Proven Campaigns That Drive New Patients To Your Clinic
AI Powered Follow Up
Automated Appointment Booking
Chat and Phone Support
Quarter to Quarter
Our Partners' Success Stories.
Dr. Elan Schrier

Schrier Chiro & Regen

"I've tried other companies and either gotten too few leads, bad quality, or a bunch of no-shows. With Patient Stream we get consistent leads, they show up, and many start care. It's working great, and at a very affordable price."
Dr. Ray Pevey

Arcadia Family Wellness

"We doubled our practice in 2.5 months adding an additional $50,000/mo in cash Neuropathy Services. It saved my practice."
Dr. Don Walsh

New Smyrna Spine and Injury

"We started running our ads in December…We are currently running ads for 2 niches - neuropathy and decompression... January became a record month for NPI and also for collections, and not only is that awesome... But our February collections just beat January!"
Dr. Suhill Samji

Physiomed Vancouver

"It's funny…I don't know how this thing works… but it somehow knows how to find the people in pain, get their attention, and bring them in… it's amazing!"
Dr. Jeff Frost

AZ Regenerative Medicine

"The absolute best company I've ever used, produced the most new patients of any company I've worked with in 30 years in practice."
Patient Stream: Your Path to Growth
Join over 500 successful clinics that have experienced the transformational results of Patient Stream. Start your journey towards effortless new patient acquisition.