In this kind accelerated era of digital marketing, being forward of the competition is essential for healthcare facility. Traditional marketing strategies can be time-consuming, expensive, and often yield uncertain results. But what if there was a way to revolutionize your clinic's marketing efforts with the power of artificial intelligence? Say hello to mypatientstream – the game-changer that will transform the way you approach Facebook campaigns. With their cutting-edge AI-powered automation, you can say goodbye to ad hassles and hello to a steady stream of top-tier leads, leaving you free to focus on patient care. Let's dive into how Patient Stream's Facebook campaign automation is taking clinic marketing to new heights.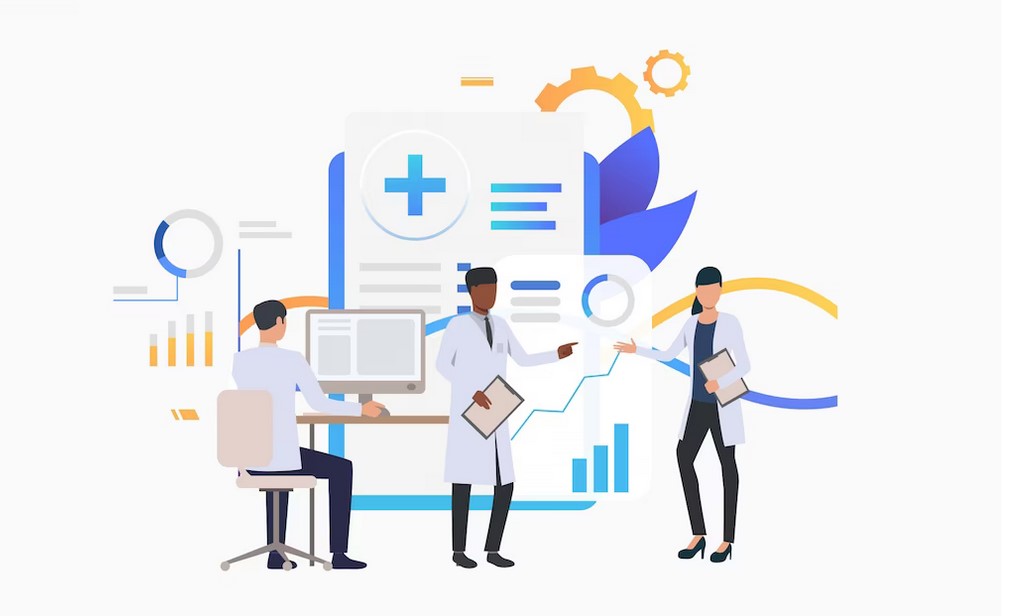 Automating Your Growth
With mypatientstream, launching a successful Facebook campaign has never been easier. No more relying on expensive marketing agencies with complex processes. All it takes is three simple clicks to kickstart your campaign. Patient Stream's system grants you access to a library of proven Facebook campaigns tailored for the healthcare industry. Choose the one that suits your clinic best and let their AI take it from there.
The Power of AI-Nurtured Leads
Identifying leads is only the beginning. Patient Stream's AI goes above and beyond, diligently engaging and nurturing each lead until they are ready to book an appointment. The days of your front desk staff mastering sales talk are over – the AI handles it all. The system follows industry best practices for lead nurturing, delivering conversion rates that surpass industry averages. Say goodbye to missed opportunities; with Patient Stream, no lead is ever deemed lost.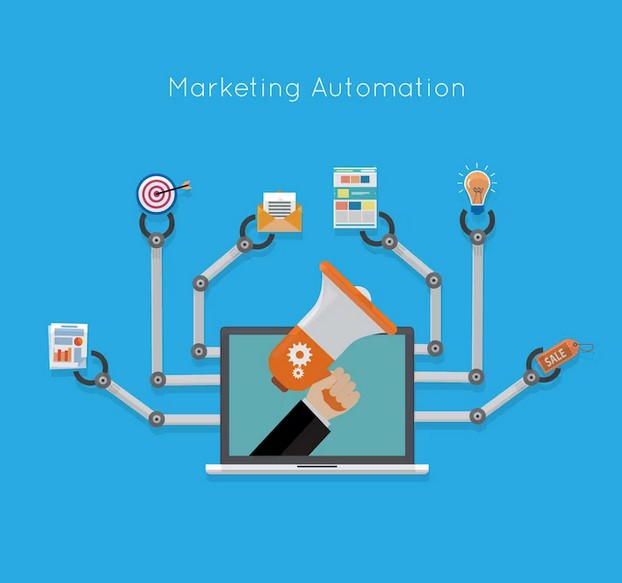 Leads as Old as 240 Days Turned into Paying Patients – Is That Even Possible?
You might find it hard to believe, but it's true. With mypatientstream's commitment to lead management, even leads that have been dormant for up to 240 days can be converted into loyal, paying patients. This unprecedented dedication ensures that your ad spend is respected and every potential opportunity is explored to bring new patients to your clinic.
Efficiency Meets Quality
Automating your Facebook campaigns doesn't mean compromising on quality. Patient Stream's AI optimizes your campaigns continuously, ensuring they perform at their peak. From ad design to targeting, every aspect is fine-tuned to deliver the best results. Forget about the tedious manual work – with Patient Stream, you get the perfect balance of efficiency and quality.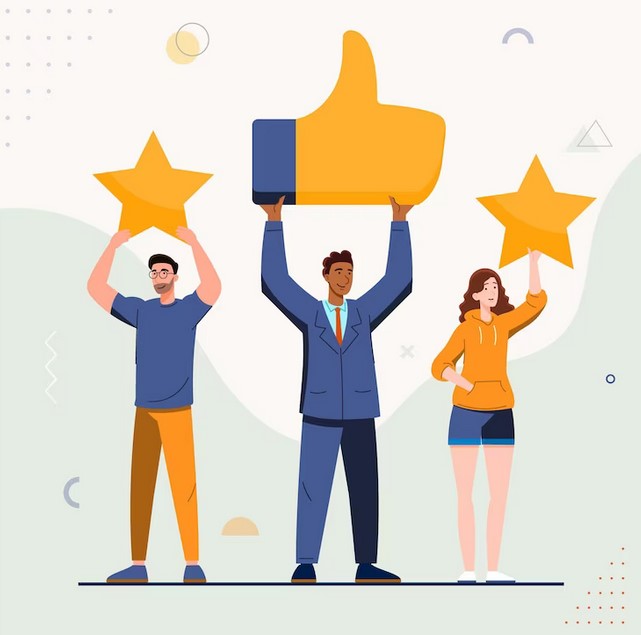 Are you ready to embrace the future of clinic marketing? MyPatientStream is here to transform your approach to Facebook campaigns. Say goodbye to ad hassles, manual work, and wasted resources. With their AI-powered automation, you can focus on what matters most – your patients. Embrace the power of artificial intelligence and watch your clinic grow like never before.
So why wait? Revolutionize your clinic's marketing strategies with mypatientstream's Facebook campaign automation. Experience the transformative results firsthand and join the ranks of successful healthcare facilities that have already embraced this cutting-edge technology. Stay ahead of the competition, nurture your leads effortlessly, and fuel your clinic's growth with AI. Visit https://mypatientstream.com/today and take the first step towards a brighter future for your clinic. The revolution has begun, and your success awaits.