Welcome to the future of clinic marketing – an era where AI marketing automation redefines how healthcare providers connect with patients. In this blog, we unveil the cutting-edge platform, mypatientstream, which harnesses the power of artificial intelligence to transform your clinic's marketing strategies. Say goodbye to ad hassles and complex processes, and say hello to top-tier leads effortlessly nurtured for you. Get ready to witness a marketing revolution like never before, as Patient Stream brings you transformative results with just three clicks!
Unravelling the Power of AI Marketing Automation
Patient Stream is here to empower healthcare providers like you with a seamless marketing solution that puts patient care at the forefront. With their AI marketing automation technology, they take the burden off your shoulders, enabling you to concentrate on what truly matters – caring for your patients.
Automating Facebook Campaigns Made Easy
Launching a successful Facebook campaign no longer demands hours of manual work or expensive marketing agencies. Patient Stream offers access to proven Facebook campaigns that you can initiate with just three clicks. Their AI system takes over, strategically managing the campaign to drive real results.
Engagement and Nurturing: A Winning Combination
What sets Patient Stream apart is its ability to identify leads and its dedication to engaging and nurturing each potential patient. The AI-driven system follows industry best practices for lead nurturing, ensuring impressive conversion rates that exceed industry averages. Your front desk staff no longer need to master sales talk – the AI handles everything.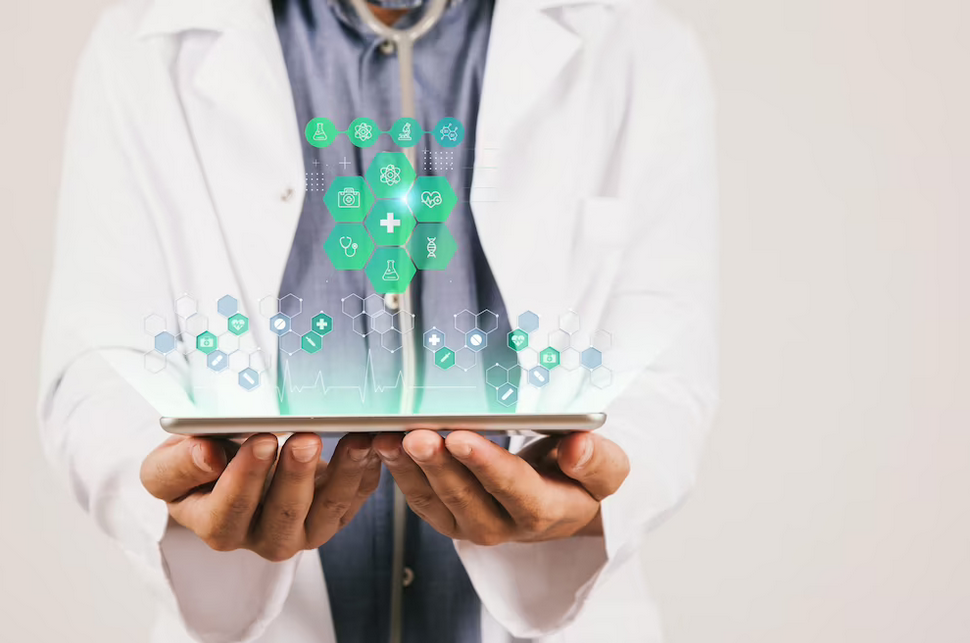 Captivating Questionable Sub-headline: Are Robots the New Marketing Gurus?
The Unwavering Commitment to Lead Management
At Patient Stream, no lead is ever left behind or deemed lost. The AI system tenaciously follows up with leads indefinitely, patiently nurturing them until they can book appointments. This relentless commitment to lead management sets Patient Stream apart, converting leads others might have given up on. They've even achieved astonishing results by turning leads as old as 240 days into paying patients.
Respectful Ad Spend: Every Opportunity Counts
Your ad spend deserves the utmost respect, and Patient Stream takes this seriously. With their AI marketing automation, every opportunity to bring new patients to your clinic is maximized. Witness your patient base grow as the AI system optimizes campaigns and consistently delivers results.
In a world where technological advancements rapidly transform industries, AI marketing automation is the beacon leading the way for healthcare providers. Patient Stream's mypatientstream platform exemplifies this technological leap, offering a unique and transformative solution to clinic marketing.
Gone are the days of struggling with marketing agencies or manually managing campaigns. Embrace the future with Patient Stream and experience the freedom of focusing on patient care while AI takes charge of your marketing endeavours.
Unlock your clinic's potential with mypatientstream and revolutionize your marketing strategies today. Embrace the power of AI, nurture top-tier leads effortlessly, and witness your clinic's growth soar to new heights.
Are you ready to join the revolution? Embrace AI marketing automation with Patient Stream and forever transform how you connect with patients.