In today's fast-paced digital landscape, where information travels at the speed of light, event marketers are tasked with the challenge of not only creating memorable experiences but also ensuring seamless communication and engagement with their target audience. This is where event marketing automation solutions come into play, revolutionizing the way events are planned, promoted, and executed. In this blog, we'll delve into the world of event marketing automation and explore how these powerful tools can elevate your event strategy to new heights.
The Evolution of Event Marketing
Gone are the days of manual event planning and execution. Event marketing automation solutions have reshaped the landscape, providing event organizers with a comprehensive toolkit to manage and optimize every aspect of their event. From registration and ticketing to post-event follow-ups, automation streamlines the process, enhances attendee experience, and ultimately contributes to a more successful event.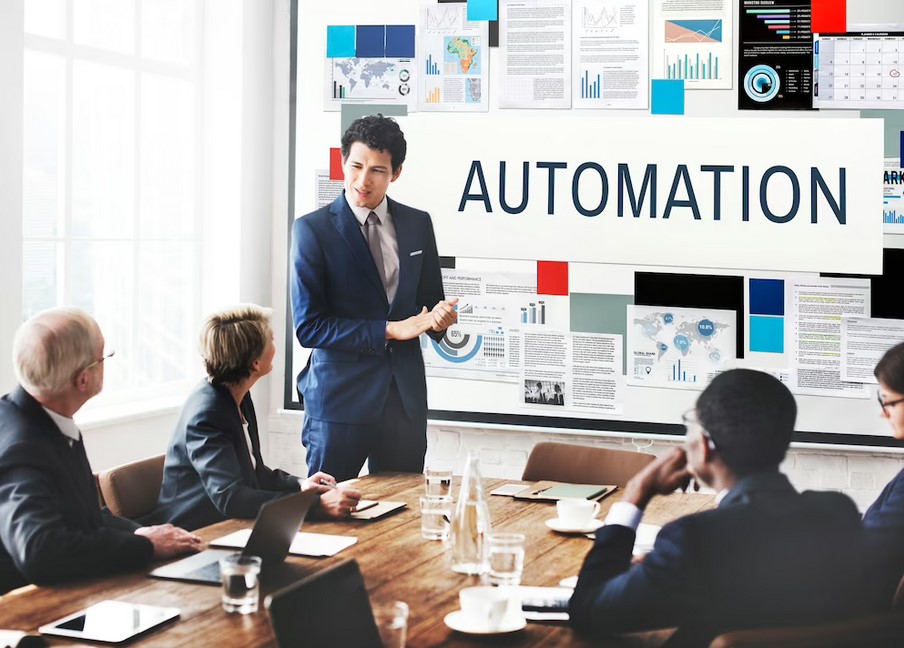 Key Benefits of Event Marketing Automation Solutions
Effortless Registration and Ticketing: Traditional paper-based registrations are now relics of the past. With automation, attendees can easily register online, select their ticket options, and receive confirmation emails instantly. This not only simplifies the process for attendees but also enables organizers to gather essential data for future marketing efforts.
Personalized Communication: Automation solutions allow you to segment your audience based on various criteria such as demographics, interests, and engagement history. This segmentation enables personalized and targeted communication, ensuring that attendees receive relevant information and updates leading up to the event.
Seamless Social Media Integration: Social media plays a crucial role in event promotion. Automation tools can schedule and publish posts across various platforms, track engagement, and even provide analytics to measure the effectiveness of your social media efforts.
Timely and Relevant Notifications: Send automated reminders, updates, and notifications to attendees, speakers, and sponsors at various stages of the event timeline. This proactive communication keeps everyone informed and engaged, leading to a smoother event experience.
Data-Driven Insights: With automation solutions, you can gather comprehensive data on attendee behavior, preferences, and interactions. Analyzing this data provides valuable insights that can guide your marketing strategies and enhance future events.
Post-Event Engagement: The event experience doesn't end when the last attendee leaves. Automation tools facilitate post-event engagement, allowing you to send follow-up surveys, share event highlights, and nurture leads generated during the event.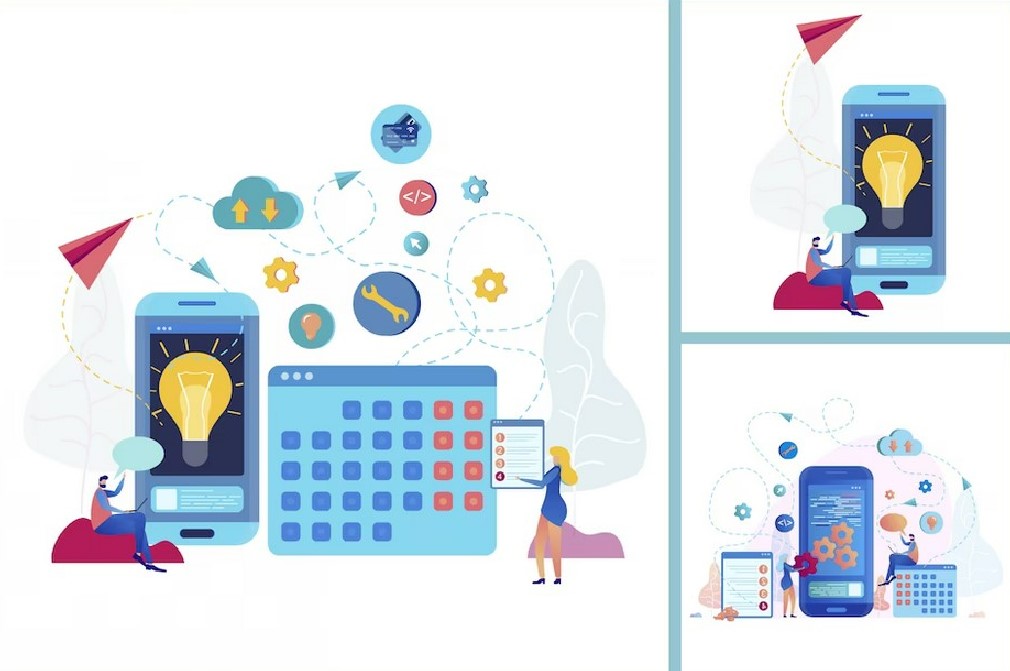 Choosing the Right Event Marketing Automation Solution
Selecting the appropriate automation solution for your event is a crucial decision. Here are a few factors to consider:
Features and Functionality: Look for a platform that offers a wide range of features to cover various aspects of event management – from registration and promotion to analytics and post-event engagement.
Integration Capabilities: Ensure that the automation tool can seamlessly integrate with your existing CRM, email marketing, and social media platforms to create a unified and streamlined workflow.
Ease of Use: The solution should be user-friendly, with an intuitive interface that allows both experienced event planners and newcomers to navigate and utilize its features effectively.
Customization Options: Each event is unique, and your automation tool should offer customization options to align with your brand and event goals.
Customer Support: Choose a provider that offers reliable customer support to assist you throughout the event planning and execution process.
In a world where efficiency and personalization are paramount, event marketing automation solutions have emerged as a game-changer for event organizers. By harnessing the power of automation, you can create a seamless and engaging experience for your attendees, while also gaining valuable insights to fuel future event strategies. As the event landscape continues to evolve, embracing automation is not just an option – it's a strategic imperative to ensure your events stand out and leave a lasting impact.
So, why wait? Take the leap into the world of event marketing automation and unlock a new realm of possibilities for your next event!