Start Your Risk-Free 14-Day Trial and Revolutionize Your Chiropractic Clinic's Marketing
Get started with Patient Stream, a state-of-the-art software crafted for chiropractic clinics, and take control of your Facebook advertising while saving thousands on agency fees. Begin your risk-free 14-day trial and experience the benefits first-hand.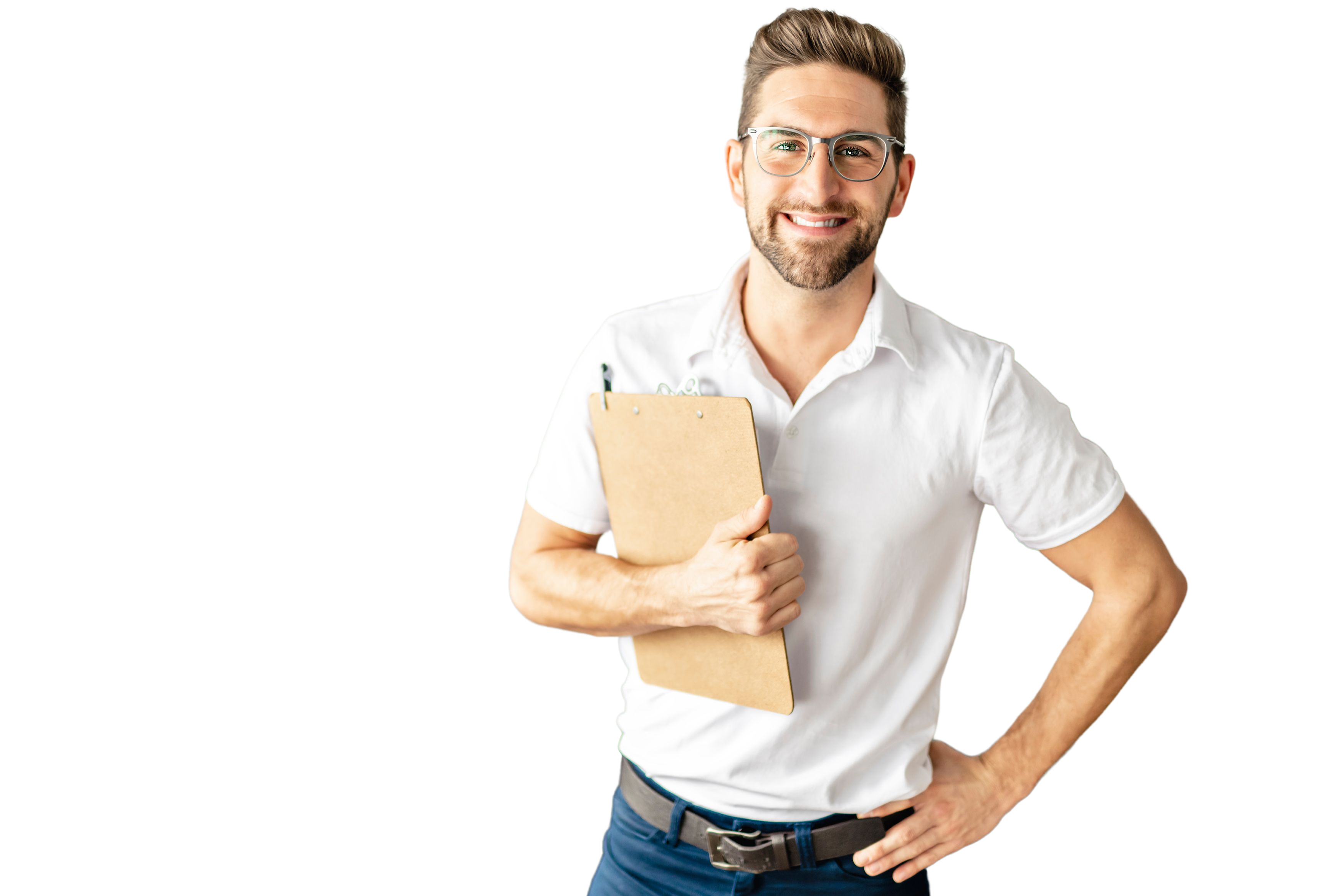 Discover the Ultimate Chiropractic Marketing Solution During Your 14-Day Trial
Say goodbye to expensive agencies without delivering the results you deserve. Patient Stream, designed specifically for chiropractic clinics like yours, empowers you to manage your Facebook marketing and save thousands on agency fees during your risk-free 14-day trial.
https://www.youtube.com/watch?v=Lq-jvtFqJXY&t=10s
The Ultimate Solution For Chiropractors
Trusted by over 400+ Clinics
I've tried other companies and either gotten too few leads, bad quality, or a bunch of no-shows. With Patient Stream we get consistent leads, they show up, and many start care. It's working great, and at a very affordable price.

Dr. Elan Schrier

Schrier Chiro & Regen
We doubled our practice in 2.5 months adding an additional $50,000/mo in cash Neuropathy Services. It saved my practice.

Dr. Ray Pevey

Arcadia Family Wellness
We started running our ads in December…We are currently running ads for 2 niches - neuropathy and decompression... January became a record month for NPI and also for collections, and not only is that awesome... But our February collections just beat January!

Dr. Don Walsh

New Smyrna Spine and Injury
It's funny…I don't know how this thing works… but it somehow knows how to find the people in pain, get their attention, and bring them in… it's amazing!

Dr. Suhill Samji

Physiomed Vancouver
The absolute best company I've ever used, produced the most new patients of any company I've worked with in 30 years in practice.

Dr. Jeff Frost

AZ Regenerative Medicine
Create Captivating Ads Effortlessly Within Your 14-Day Trial
Attract more new patients with Facebook ads using our ad creation tool, designed to bring quality patients to your clinic:
No design or advertising experience required
Choose from a variety of proven solutions for a quick start
Customize solutions to meet your specific needs
Generate more leads with conversion-focused ads
Fill Your Pipeline with Quality Leads During Your Risk-Free Trial
Find people ready for treatment and get them into your care using targeted ads. Spend less time searching for patients and more time treating them:
Reach out to people who are ready for treatment with targeted ads
Convert leads into appointments using automated text conversations
Focus more on patient care, less on patient acquisition
Automate Patient Connection During Your 14-Day Trial (Without Losing Personal Touch)
Utilize our AI conversation bot for personalized outreach and follow-up, reaching more people ready to book appointments:
Spend less time scheduling appointments and more time treating patients
Automatically send personalized text messages, emails, and phone calls at the right time
Improve your marketing efforts with automated patient communication tools
Achieve better results with fewer missed opportunities
Experience World-Class Support During Your Risk-Free Trial
Your 14-day trial comes with a one-on-one onboarding setup call with a Patient Stream Clinic Advisor and access to personal one-on-one support. Discover why Patient Stream is the ultimate solution for your clinic and how you can save thousands by moving away from traditional agencies.
Effortlessly Generate New Patients with Your 14-Day Trial
Patient Stream has already helped 400+ clinics generate millions in revenue without the need for an agency, saving thousands on expensive fees. For just $397 per month, our software eliminates the need for other costly subscriptions, such as text messaging systems, local review management, and email marketing software. Begin your risk-free 14-day trial now and transform your chiropractic clinic's marketing strategy.
Tailored pricing plans designed for clinics
14 Day Free Trial
Hundreds Of Proven Campaigns That Drive New Patients To Your Clinic
AI Powered Follow Up
Automated Appointment Booking
Chat and Phone Support
Month To Month
Save 15%
14 Day Free Trial
Hundreds Of Proven Campaigns That Drive New Patients To Your Clinic
AI Powered Follow Up
Automated Appointment Booking
Chat and Phone Support
Quarter to Quarter
Save 25%
14 Day Free Trial
Hundreds Of Proven Campaigns That Drive New Patients To Your Clinic
AI Powered Follow Up
Automated Appointment Booking
Chat and Phone Support
Unlimited Use For A Full Year
Frequently asked questions